We're just a couple of weeks into 2017 and it's becoming clear that there are some major digital marketing trends that will carry over from 2016 and drastically affect the industry's landscape and methodologies for the year. These trends aren't necessarily surprising – marketing automation has been huge for a couple of years and Facebook has been promoting their video feature         for a few months – but they're certainly going to be making a much larger impact on the marketing landscape and the way marketers do business over the coming months.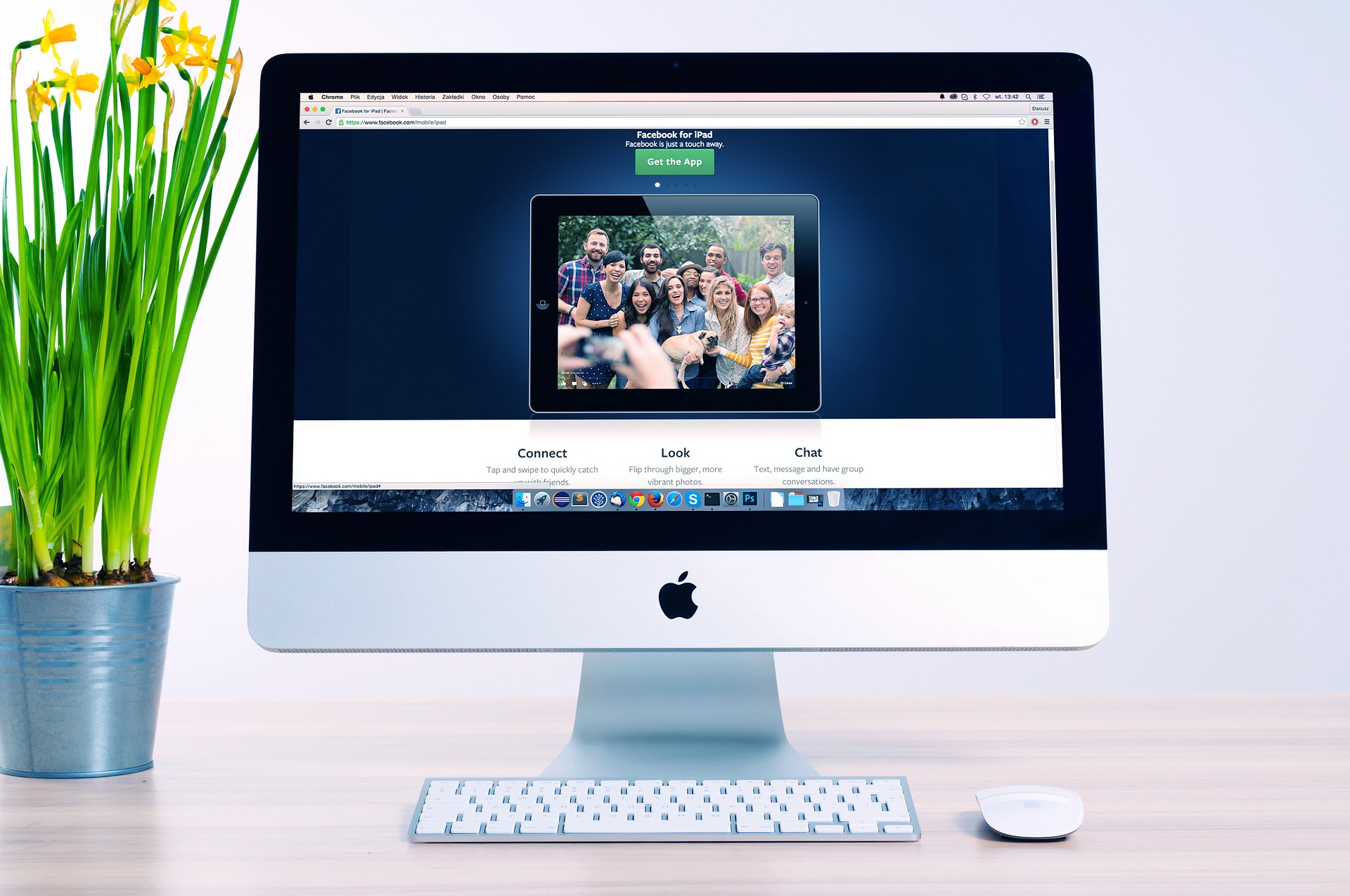 Facebook Live
Attempting to increase organic reach on Facebook is every marketer's Achilles Heel. With updates to the algorithm so frequently that it can be a job in and of itself to stay on top of the changes, many brands and organizations have resigned themselves to simply paying to boost posts and giving up on organic reach all together – but there's a better, or at least another, way.
Last year it became apparent that Facebook was trying to get into the content game – not by creating their own content, but by becoming the go-to destination for users to view content across a variety of sources. With this shift came significant changes in the algorithm, including a huge bump in video posts. This is because Facebook wants users to remain on their site for as long as possible, and people are much more likely to watch the duration of a 2-minute video than they are to click away from the site to read a 600-word article. As a result of creating a piece of content that keeps users on the site, Facebook rewards those content creators with a higher reach on that particular piece of content.
The next phase of the video evolution on Facebook has been, of course, the push to Facebook Live – if a pre-recorded video does a good job of attracting viewers, a livestreaming event will theoretically keep their rapt attention (due to ever-present social media dilemma of FOMO, Fear Of Missing Out).
Facebook initially limited the success of Facebook Live by having it available only on the mobile app – but they've since rectified that by releasing Facebook Live for Desktop at the end of 2016.
Working with Co-Creators and Influencers
In a time when marketing every brand is trying to increase their reach and brand recognition, one of the best ways to do this is by partnering with co-creators or influencers. If you can afford it, partnering with influencers is a great way to accomplish this goal. Influencers are influencers because… well, they influence. They have a developed audience that trusts their recommendations and, depending on who you're working with, their audience-base can range from devoted to downright fanatic in their loyalty. However, that loyalty comes at a price, and the larger and more devoted their audience, the more it will cost you to work with them.
Another option is to work with co-creators. One of the ways that brands are beginning to effectively utilize the co-creator method is to run contests where fans of their brands use their products to create something unique and then ask their personal network of family and friends to vote on their contest entry. By doing this it costs the brand next to nothing to have their product – and a vast array of uses for it – promoted to thousands of people.
Cross-Medium Marketing
Finally, one of the trends that digital marketers will be diving in to in 2017 is working to seamlessly use their data and content across various mediums, and then segment their audiences. By this we mean ensuring that they have email addresses for their social media followers (so that they can send them newsletters), and social media handles for their email subscribers (to keep them engaged with daily content). Many will be segmenting their audience based on traditional demographics or by trigger-events.
Expect that much of this work will take place with marketing automation tools that will capture when an email is opened, what data is already on file for the contact, and continue to populate their profile. From there, automation tools will allow marketers to analyze what types of content resonate best with each specific audiences.